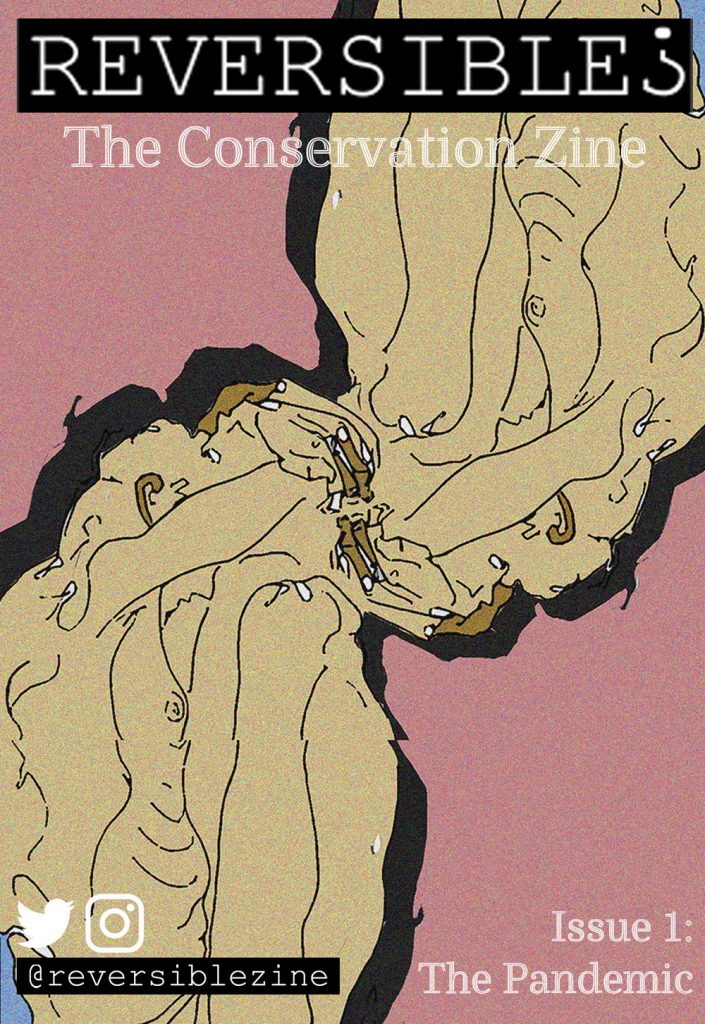 To give you a taster of what we hope to offer we have released Issue 01 free to everyone. If you haven't managed to get your hands on a paper copy then you can download a digital version below:
We have released a book version for you to read on your computer at home but also a 'Print-at-Home' version, with a a zine making guide.
We would normally print our Zine on A3 paper but you can create your own mini version by printing on A4.
If you like Reversible Zine then please support us by subscribing via our Patreon page